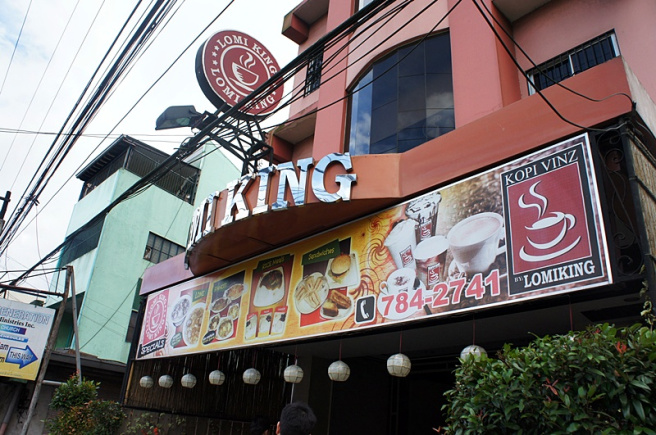 Lomi King is probably the most popular noodle restaurant in Lipa City. While their specialty has always been pancit lomi, they also serve a wide variety of noodle dishes.
Their is nothing fancy about Lomi King. The place itself looks like your ordinary eatery and their menu does not really complete a full course meal. But it's good way to be introduced or in my case, reintroduced to how much Batanguenos love their noodles.
We love them good and we love them thick!